Agile Carers believe that promoting the rights, choice, dignity, and respect to the client is paramount in the way we deliver our services.

We have home care packages built around you to support and maintain your chosen lifestyle, from a visit a day to 24 hour or live-in care. We believe that each client is unique, with their own individual preferences and needs. Our services include support with personal care, continence management, moving and handling and positioning, medication management, skin care, meal preparation and other services where appropriate.

We never take a one-size-fits-all approach to care, our clients unique needs are considered every step of the way, meaning you always stay in control of your care and support. A member of our team will ask what is important about the way you live your life so we can provide the care you want, the way you want.
Choosing Agile Care means:
A proper introduction to ensure we have found the right carer for you
A personal service where your unique needs are considered every step of the way, available as and when you need it – day or night
Fully trained, compassionate staff who respect your home and your privacy
A flexible service, where every day can be different
A wide range of care and support– personal care, housework, social activities – you choose
Regular follow up from an Agile Care manager to make sure you are happy with our service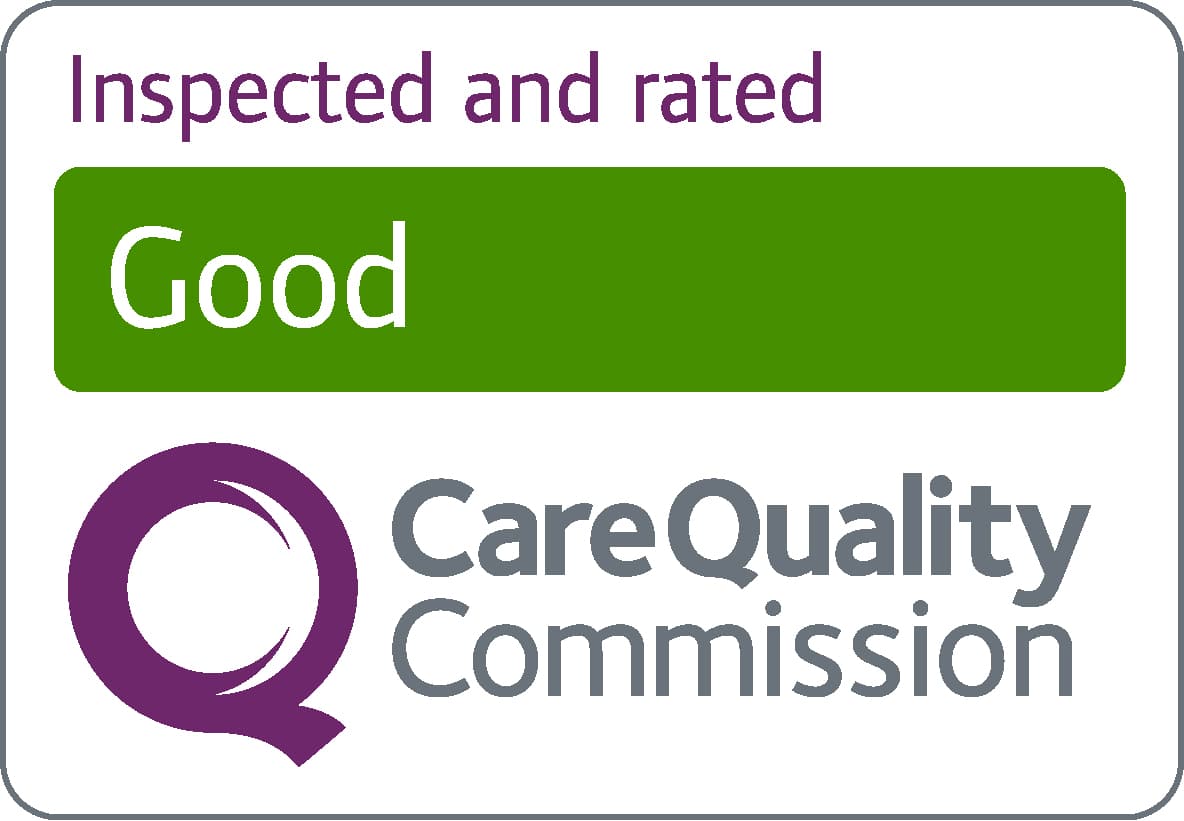 Companionship Care
Companion care is one of our most requested services. When one of our Agile carers provides companionship care, they become a trusted companion
who can keep you or your loved one socially engaged in their own home.
Personal Care
Support with personal care, such as bathing, washing, and shaving.
Personal Comfort
Support getting up or going to bed.
Dementia care
We understand the emotional, social, and practical challenges of living with dementia, and we believe we can provide the essential support in helping you or your loved one to keep living an independent life at home.
Medication
Support with medication, ordering prescriptions
Food
Support with preparation of nutritious and healthy meals.
Health
Support with eating and drinking, encouraging food and fluid intake.
Continence
Support with continence management
Pet friendly services
If you have a pet, as part of our domiciliary care service we will try and match you to a care assistant who also enjoys and understands animals.
Live-in Care
Full time Live-in care – keeping your familiar friends, family, and belongings around you.
We also provide
Sit in services
Cooking and preparing meals
Help with your weekly shopping
Joining in with your favourite hobbies
Help with travel arrangements

Laundry and light domestic housekeeping tasks

Support with booking appointments

Accompanying clients to medical appointments or on social outings,

Shopping and running errands

Escort to church/shopping/scheduled activities
Agile Carers do not provide nursing care services. Our care staff will not undertake tasks that requires the skills and expertise of a clinical professional, such as:
Toe and nail clipping
Ear syringing
Removing/replacing urinary catheters
Bowel evacuation
Injections involving assembling syringes
Filling of oxygen cylinders
Tracheostomy care