The mission of the company is to contribute to the community by providing our clients with specialised care services, via well-trained and professional carers. The company will provide our workforce with the necessary training needed to perform excellently when providing service to clients. We also intend to provide the right calibre of staff to meet the needs of our clientele.
Our mission is to provide high quality and coordinated services to all clients which is responsive, flexible and sensitive to their changing needs. We are committed to providing a personalised programme to meet the unique needs and requirements of all individuals whatever they may be.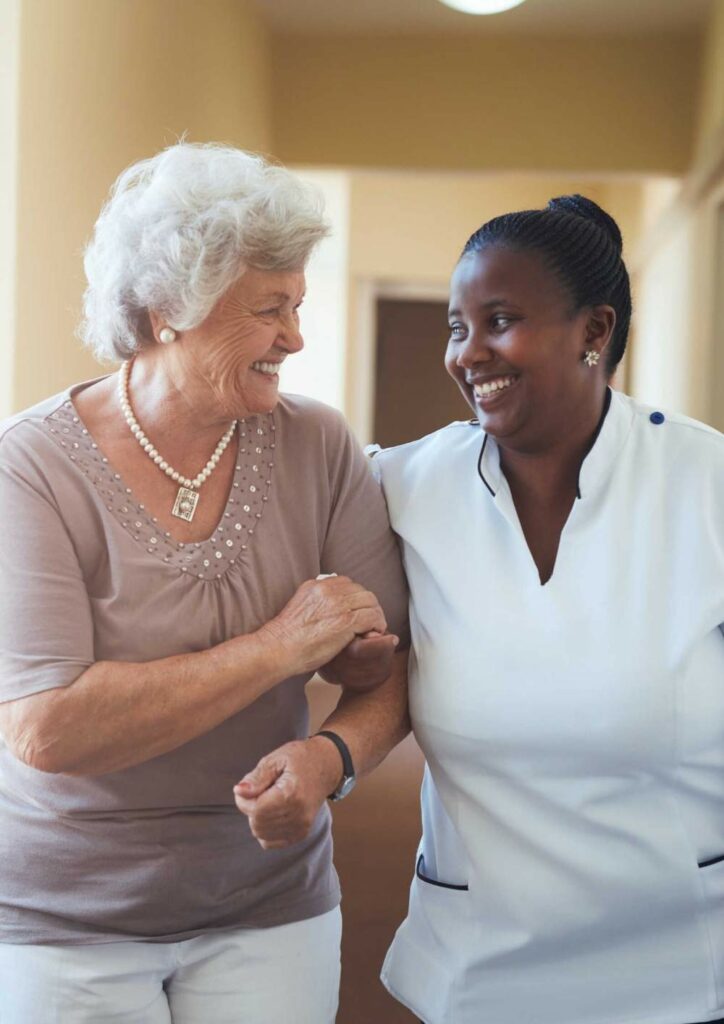 The specific objective of the company includes the following:
To deliver a service of the highest quality that will improve and sustain the service user's overall quality of life.
To ensure that the service is delivered flexibly, thoroughly and in a non- discriminatory fashion while respecting each service user's right to independence, privacy, dignity, fulfilment, and the rights to make informed choices and to take risks.
To ensure that each service user's needs and values are respected in matters of religion, culture, race or ethnic origin, sexuality and sexual orientation, political affiliation, marital status, parenthood, and disabilities or impairments.
To ensure that the Care Services in whole are delivered in accordance with agreed Purchasing Contracts/Care Agreements.
Employ and train staff to acquire the required skills and competence to aid in dealing with the day-to-day challenges that might arise in the workplace.
Vision
To be the carers with distinction and lifelong partners for our clients and the communities. Providing quality care in a professional manner consistent with the world's best practices. We will ensure client satisfaction, show respect, go the extra mile, and create a lasting impression such that the client looks forward to our visits.
Our Values
We ensure staff is fully supported with necessary training and development so they can strive to be their best, to provide the best agile quality care services. We promote diversity and inclusion so our clients can be a part of their care. A Person-centred approach is at the heart of what we do, to ensure the care we provide is tailored around each individual (e.g. senior care at home).