High-Quality Home Care, Dementia Care & Live-in Care in Brent Cross.
Our care services offer one to one care support when you need it Our flexible home care services offer you safety, dignity, and independence to live in your own home where you are happiest, surrounded by the memories you have made throughout your life.
We provide care and support to allow individuals to lead fulfilled lives in safe and familiar surroundings where they feel most comfortable. We believe that everyone should be able to stay at home surrounded by their belongings and precious memories for as long as they possibly can. Our goal is to help make that happen.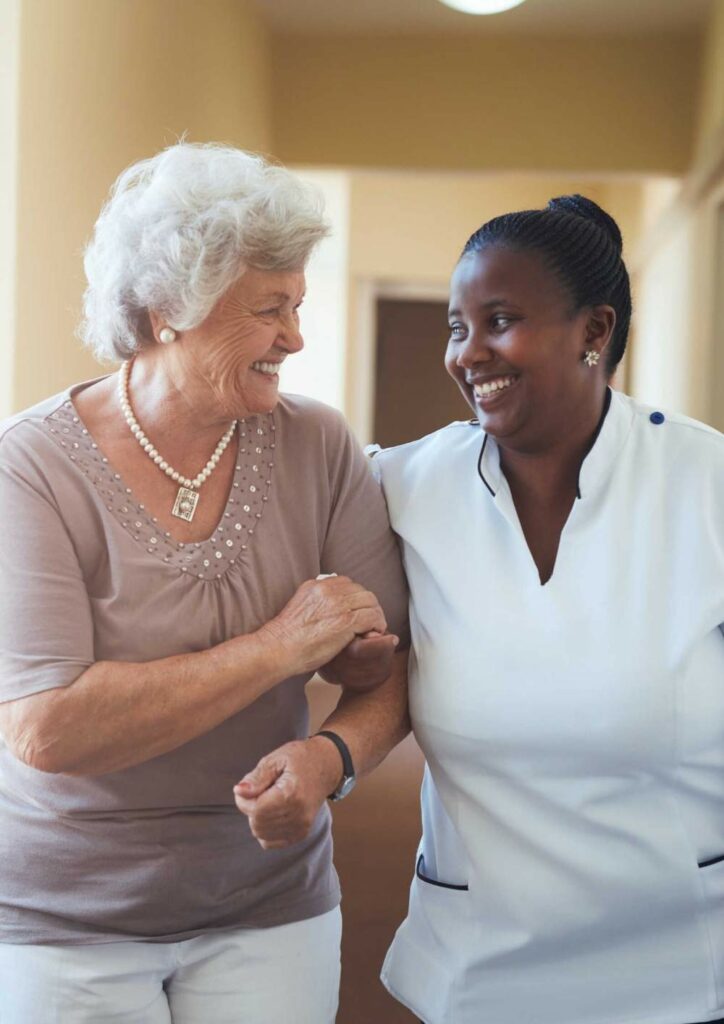 Each care package we provide is tailored to the individual's needs and requirements; whether you need an hour a day with visiting care, or a private live-in carer reside in your home, we have home care services that can support everyone to get the best out of life.
From hourly home care to 24-hour live-in care, we're confident we can support your loved one to live a happy life at home.
Our highly trained, dedicated, and compassionate carers come to you. Whether you need full time live-in care or just a little extra help on a regular basis, we can offer a flexible care plan tailored exactly to your needs.
Our Mission
The mission of our company is to contribute to the community by providing our clients with specialised care services, via well-trained and professional carers. Our company will provide our workforce with the necessary training needed to perform excellently when providing service to clients. We also intend to provide the right calibre of staff to meet the needs of our clientele.
Our Vision
To be carers with distinction and lifelong partners to our clients and their communities. We want to provide quality care in a professional manner, consistent with the world's best practices. We will do our best to ensure client satisfaction, show respect, go the extra mile, and create a lasting impression.
Our Values
Kindness
Respect
Compassion
Honesty