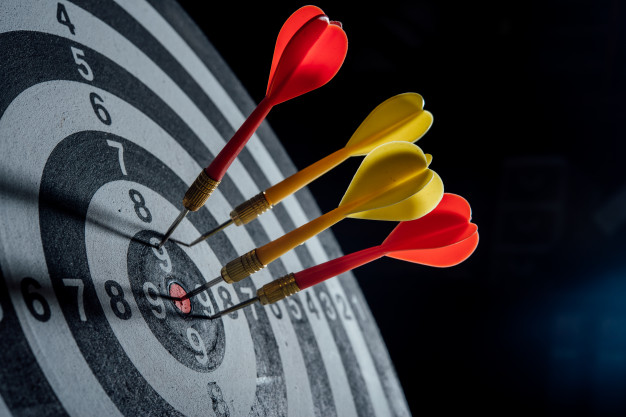 Our Aims
At Agile Carers, we aim:
•To provide specialist, bespoke care support packages for people in their own homes.
• To focus on our clients – we aim to provide personal care and support in ways which have positive outcomes for clients and promote their active participation.
• To ensure that we are fit for our purpose – we review our operations constantly to ensure that we are successfully achieving our stated aims and purposes. We welcome feedback from our clients and their relatives.
• To work for the comprehensive welfare of our clients – we provide a package of care to each service user that contributes to his or her overall personal and healthcare needs and preferences. We will co-operate with other services and professionals to help to maximise each service user's independence.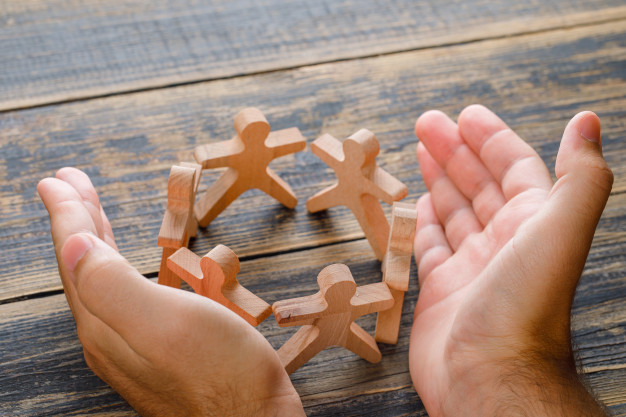 Our Objectives
Our objective is to reduce loneliness, promote enablement, healthy living and healthy lifestyles and active ageing for people in our care and to deliver positive outcomes for everyone we collaborate with.
Our vision is a world where people are valued equally, listened to and included. We want everyone to have the opportunity to live a normal life in the comfort of their own homes.
We will work in partnership to ensure that our delivery of Re-ablement and Support at Home is part of a network of services, which is underpinned by partnership working with a wide range of agencies. These will include but not be limited to: Adult Care Services, Clinical Commissioning Groups, adult community health services, Care Providers Association, Voluntary and Community Sector, and private individuals.
We will ensure that services delivered are innovative and creative both in terms of direct delivery and the use of technology and community resources. We aim to be the first port of call for commissioners, local authorities, developers and funders in need of an experienced provider that specialises in re-ablement and supported care in Brent and surrounding boroughs.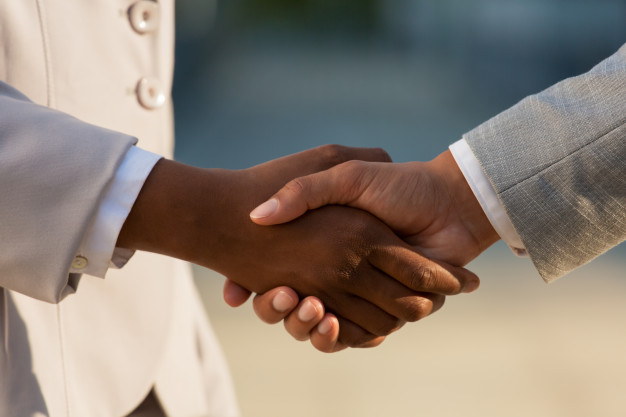 Client Rights
Agile Carers Limited will promote our Clients rights to:
Privacy: Records will be designed, used and stored so as to assure privacy. Legislative controls over records such as Data Protection Act will be adhered to and client's explicit permission in writing will be sought before information is passed to any person other than those directly concerned with the care of the clients.
Dignity: Dignity is a matter of prime importance to the company and all staff would receive training in this area. Clients would be asked the name in which they prefer to be called or addressed and this name will be recorded on the client care plan and used by all staff.
Rights: The right of citizenship are safeguarded for all clients, work and respected accordingly.