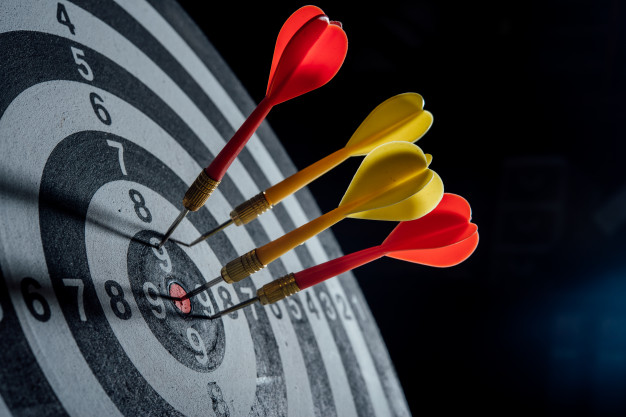 Our Aims
At Agile Carers, we aim:
To meet assessed needs. Before we provide any service, we will ensure that potential service user's needs and preferences are thoroughly assessed. We aim to ensure that the care plan is re-assessed when appropriate, and that the care and support provided has the flexibility to respond to changing needs or requirements.
To provide quality services. Agile Carers Limited is whole-heartedly committed to providing top quality services and to continuous improvement in the level of the care we offer.
To employ a quality workforce. Standards for our managers and staff are based on the national occupational standards of the care industry set by the National Training Organisation.
To work with families. We intend to work with our people with reablement needs and their families, by promoting positive communication to inform, reassure and engage with them and their families and to develop collaborative relationships and build trust.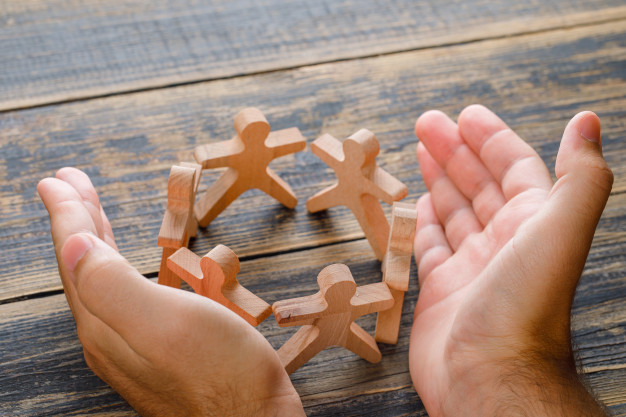 Our Objectives
Our approach enables vulnerable people to live for longer sustainable periods, receiving high quality, one to one meaningful care in the comfort of their own home. The right support enables people to be able to achieve a healthy diet, social interaction, mental stimulation, vitality, and wellbeing which are the ingredients for healthier and happier lifestyles. Ultimately, the result is happier clients, happier families, better and more economical service delivery for commissioning authorities and stronger communities.
Our objective is to reduce loneliness, promote enablement, healthy living and healthy lifestyles and active ageing for people in our care and to deliver positive outcomes for everyone we collaborate with.
Our vision is a world where people are valued equally, listened to, and included. We want everyone to have the opportunity to live a normal life in the comfort of their own homes.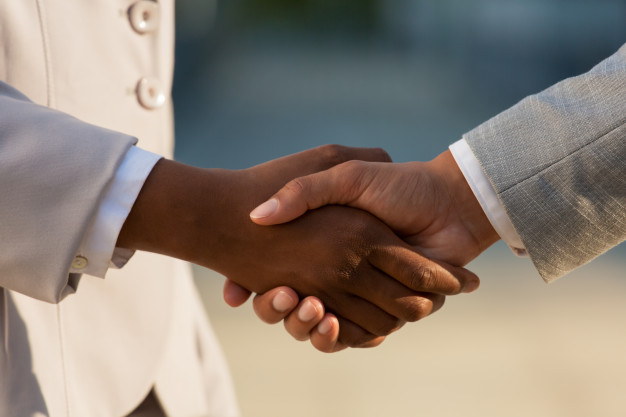 Client Rights
Agile Carers will promote our clients rights to:
Privacy: Records will be designed, used and stored so as to assure privacy. Legislative controls over records such as Data Protection Act will be adhered to and client's explicit permission in writing will be sought before information is passed to any person other than those directly concerned with the care of the clients.
Dignity: Dignity is a matter of prime importance to the company and all staff would receive training in this area. Clients would be asked the name in which they prefer to be called or addressed and this name will be recorded on the client care plan and used by all staff.
Rights: The right of citizenship are safeguarded for all clients, work and respected accordingly.