Our services include a range of provisions to clients who demonstrate community care support needs. This includes support with personal care, continence management, moving & handling and positioning, medication management and skin care, meal preparation, signposting to other services where appropriate, and support for carers.
Support to maintain independence with activities of daily living
Support with personal care, such as bathing, washing and shaving
Supporting getting up or going to bed
Helping people with dementia to live in their own homes
Support with medication, ordering prescriptions etc.,
Support w ith preparing of nutritious and healthy meals
Support with eating and drinking, encouraging food and fluid intake
Support with continence management
We also provide
Sit in services
Live in Care
Providing Companionship
Laundry and light domestic housekeeping tasks
Support with booking appointments
Accompanying clients to medical appointments or on social outings,
Shopping and running errands
Escort to church/shopping/scheduled activities
Agile Carers Limited does not provide nursing care service. Our care staff will not undertake task that requires the skills and expertise of clinical professionals such as:
Toe and nail cuttings
Ear syringing
Removing/replacing urinary Catheters
Bowel evacuation
Injections involving assembling syringes
Filling of oxygen cylinders
Tracheostomy care
We are here for you. Get in touch today!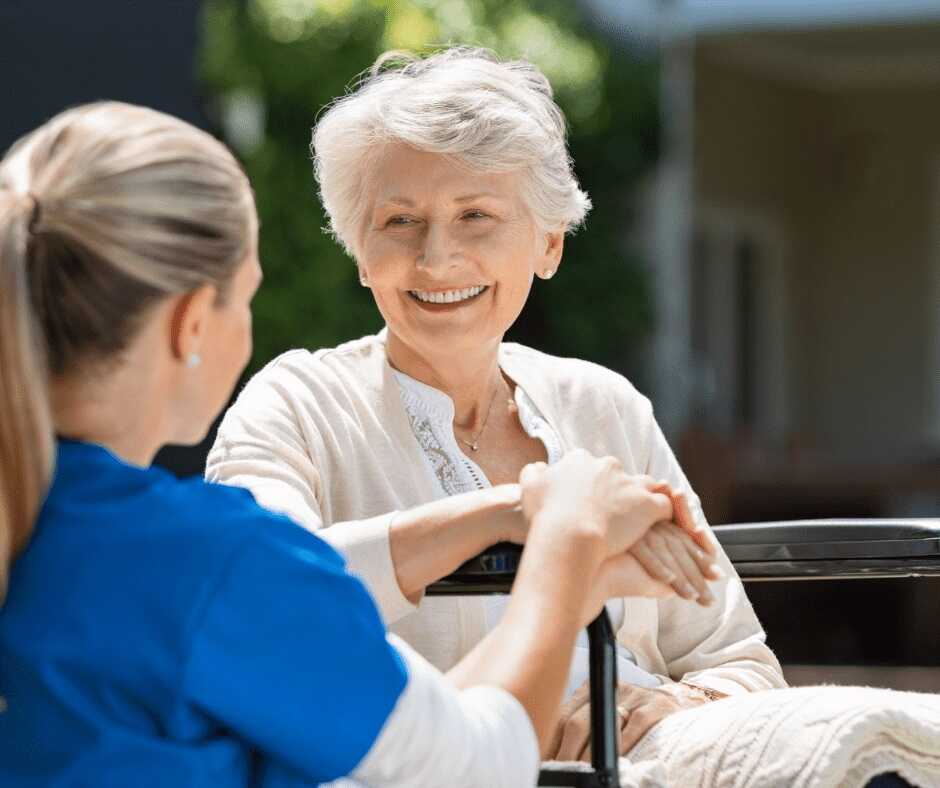 Complete the form below to get in touch with us.
Please don't complete this form if you are looking for a care job. Your application will not be considered if you do so. This form is specifically for people who are looking to hire our services.